Our History
Change, Growth & Specialization
For more than 130 years, experts in thermal processing technology have been working, innovating and creating at our headquarters in Weimar, Germany. What began as a small, 19th century business is now a leading technology center whose expertise and skill in manufacturing, transforming and enhancing materials for the chemical industry is in high demand worldwide.
Original Company Founded
1885
In 1885, a company was founded to manufacture decorative stone from travertine and later to cast stone from quicklime. The processes used at that time, such as crushing, sieving, drying and calcination are still very much a part of our repertoire today.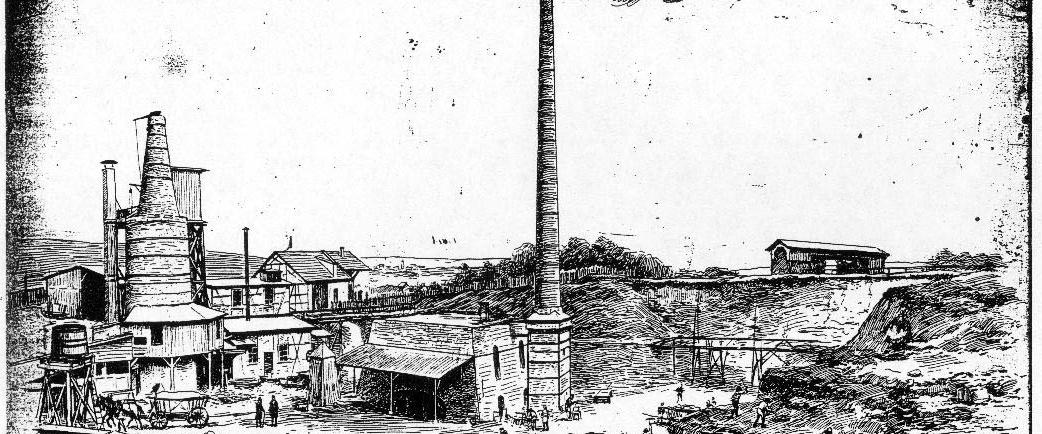 Restarted Production post World War II
1946
The production of lime was restarted at the site in 1946: Lime was a key element in urgently needed building materials, necessary for reconstruction. A primitive ropeway conveyor was used to transport the building materials across the valley to a nearby railway station.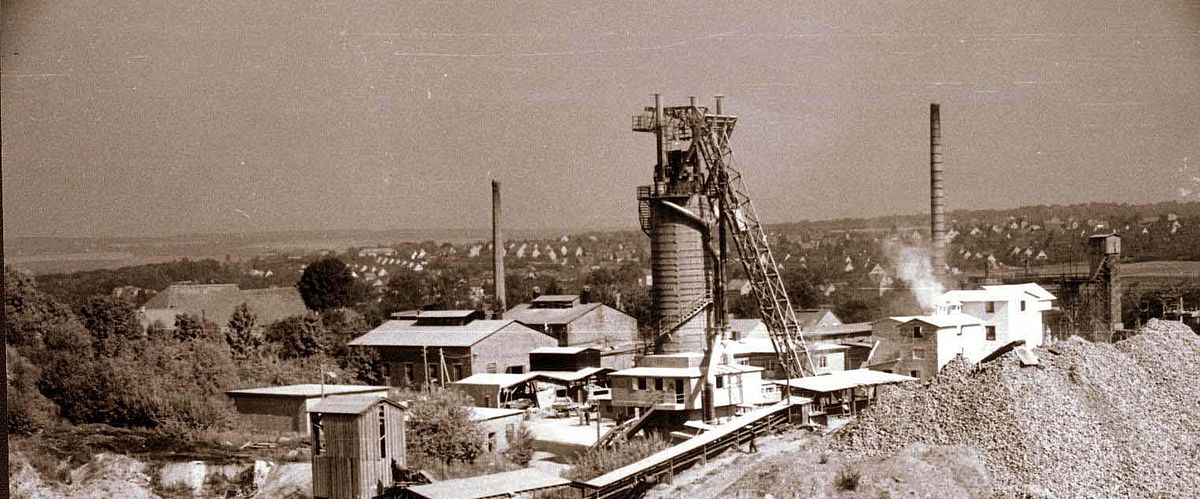 Operations Continue as VEB (nationalized business in the GDR)
1948 – 1974
From 1948, the business operated as the VEB Ehringsdorf Lime and Travertine Works. In 1974, lime production was stopped, bringing a long tradition to an end. Travertine deposits continue to be quarried at the site for high-quality decorative cut stone to this day.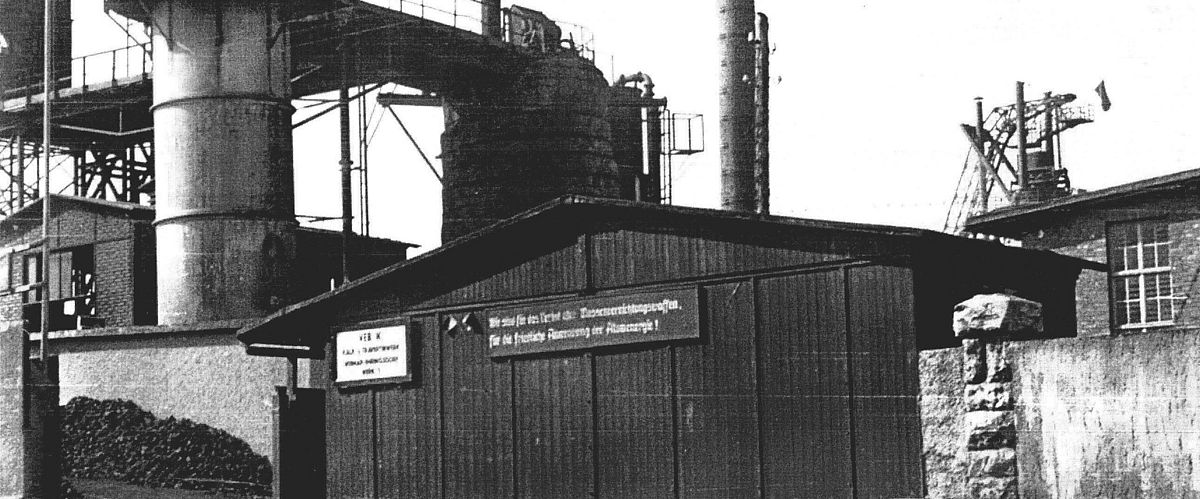 R&D Center Conversion
1975
In 1975 the Weimar SKET-Institute took over the factory site and began using it as a pilot plant. This led to the installation of the first rotary kiln. Since then, analysis, trials and measurements have been part of our core competences. We regard our decades of accumulated experience as one of our most important assets.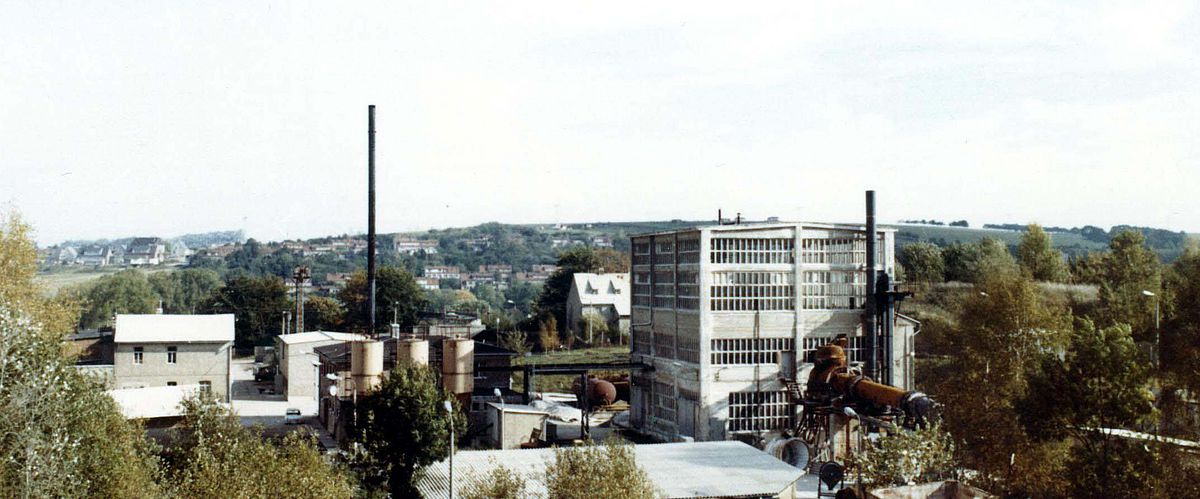 R&D Institute Privatization and Reincorporation
1993
In 1993, following the German Reunification, the organization was privatized, founding the 'Institute for Building Material and Environmental Protection Technologies'. In homage to our history, the initials are still present in our current name: IBU-tec.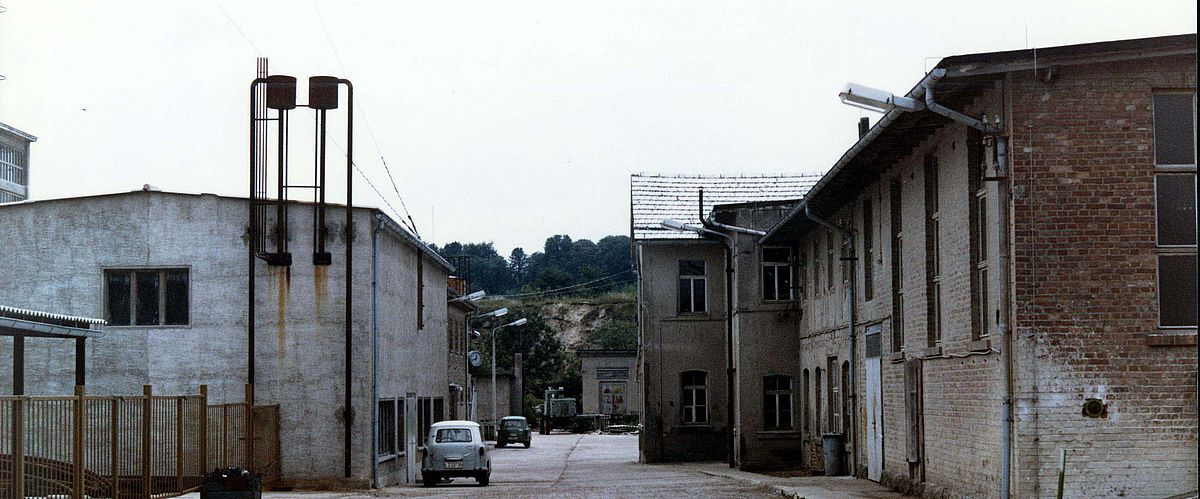 Catalyst Research Begins
2001
In 2001, current CEO Ulrich Weitz took over the firm and has overseen the successful implementation of a measured and ambitious, business development strategy ever since.Additionally, 2001 saw the beginning of catalysts research at IBU-tec which has subsequently grown to be a core component of the overall business.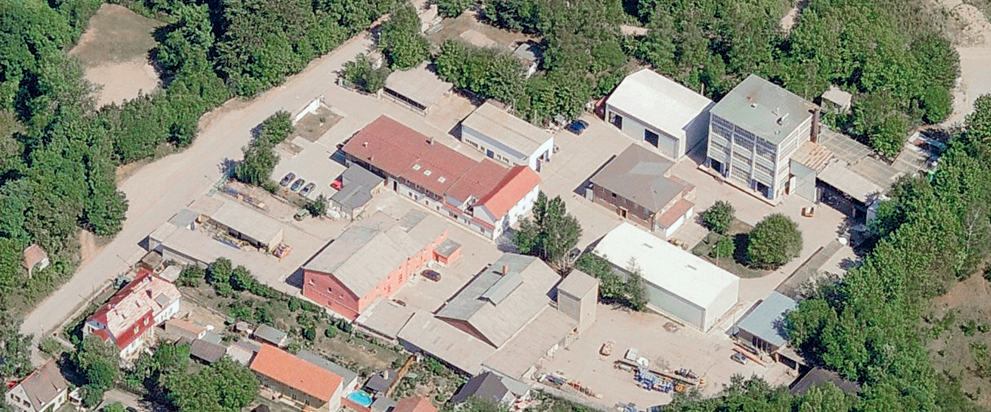 Patenting of the Manufacturing Processes for Submicro Powders in Pulsation Reactors
2005-2009
In 2005, having successfully developed a unique process for creating nano and submicro powders in a pulsation reactor IBU-tec was awarded patent rights. Despite extreme global financial distress, 2008 saw IBU-tec maintain its strategic development plans by investing in new capabilities, constructing the largest pulsation reactor to date.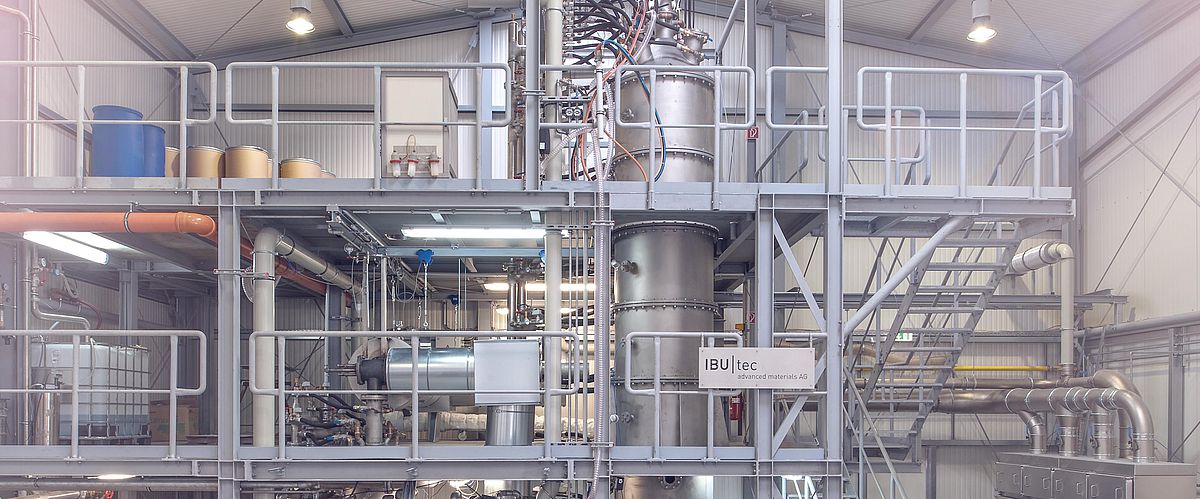 Addition of Equipment and Client Options
2016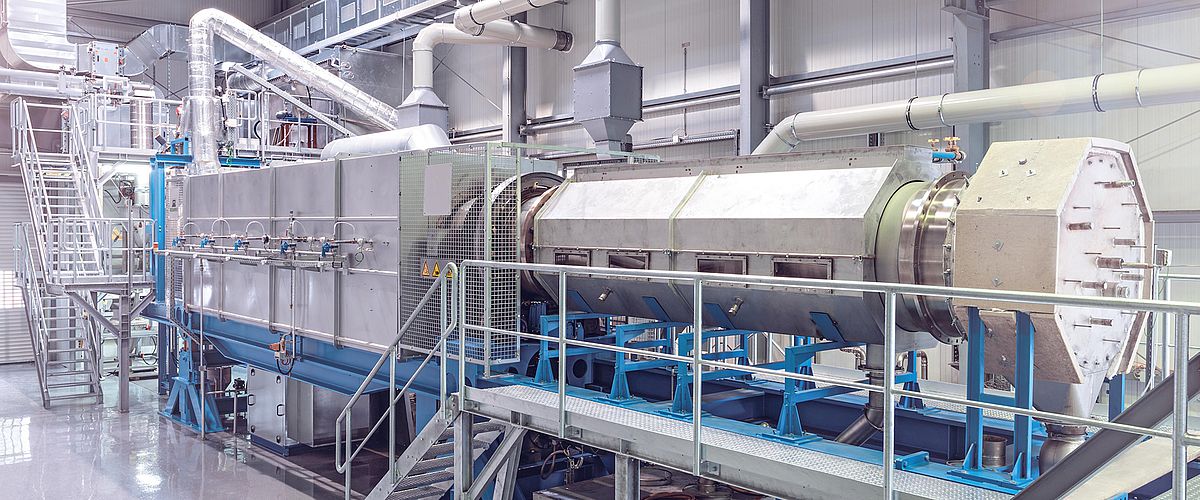 Initial Public Offering
2017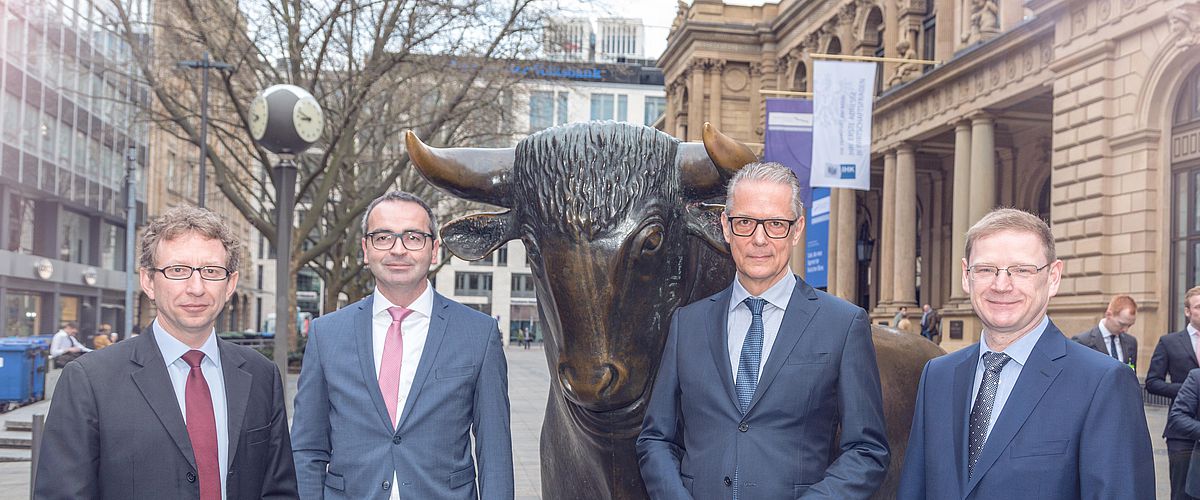 Inauguration of Logistics Centre in Nohra
2017
After extensive reconstruction meausres the new logistics centre in Nohra, about 10 km away from the headquarters of IBU-tec, was inaugurated. The new location is 8,700 square meters large, offers extensive oppurtunities for storage, as well as 500 square meters of modern office space.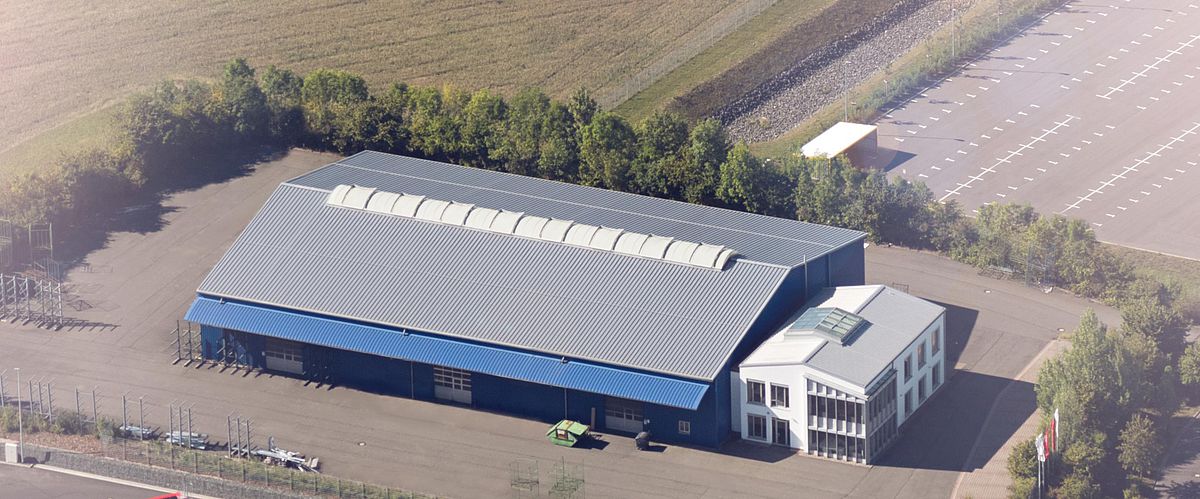 Akquisition of BNT Chemicals
2018